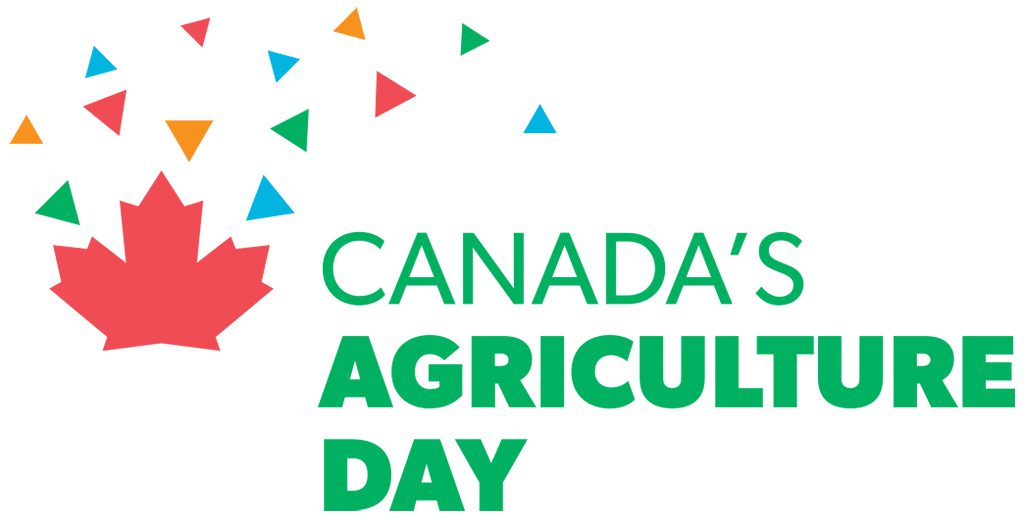 Today is Canada's Agriculture Day where we celebrate the good food that is produced here in Canada by your hardworking farmers. In Ontario we grow close to 6 million acres of barley, corn, oats, soybeans and wheat.
Ontario grains are not only healthy and delicious but they are so versatile! They can be used to feed farm animals, make everyday items like plastic, paper, candles, and are used a fuel source!
Of course, Ontario grains make some great food too! Some of our favourites include flatbread, oatmeal, tofu,tortilla chips and of course adding #wholegrains into soups, stews and salads!
#YourFarmers work hard all year to endure they are growing the safest grains in the world. They work hard to keep their farms sustainable and to keep the land, air, waterways and the crops healthy to ensure we are getting some of the best nutrients from our food.
Did you know grains are high in many different necessary nutrients like fiber, protein, carbohydrates, B vitamins , and minerals?
How are you celebrating #CdaAgDay today? Are you going to buy a local Canadian food item? Or make some of your favourite grain based recipes that can be made from Ontario grains? Check out some of our favourite recipes to make today to celebrate Canadian agriculture and the farmers hard work growing our food!