Watch Michelle Jaelin on CTV Kitchener News at Noon talking about nutrients for heart health!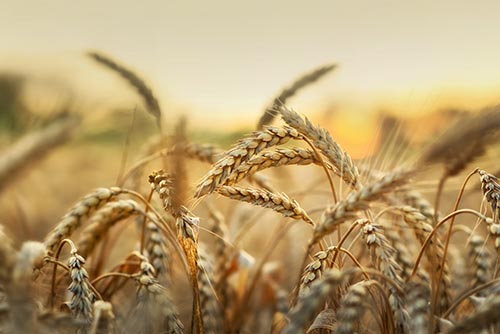 "It is interesting 90% of Canadians said [fiber} is the nutrient they wanted to get more of into their diet, but only 65% actually do".

Michelle Jaelin,Registered Dietitian from The Nutrition Artist.
Michelle Jaelin, Registered Dietitian from NutritionArtist.com visited CTV Kitchener News at Noon to discuss the nutrients for heart health. Among those showcased, fiber was the second nutrient that is important for those wanting to improve their heart health.
Fiber:
can prevent heart disease and diabetes
is good for our digestive health and helps to keep the digestive tract regular
Michelle includes great tips on how to get more fiber into your diet like using whole wheat pasta and bread and choosing a hearty bowl of oatmeal for breakfast.
Watch the full segment here: