Gluten-free diet not healthy for everyone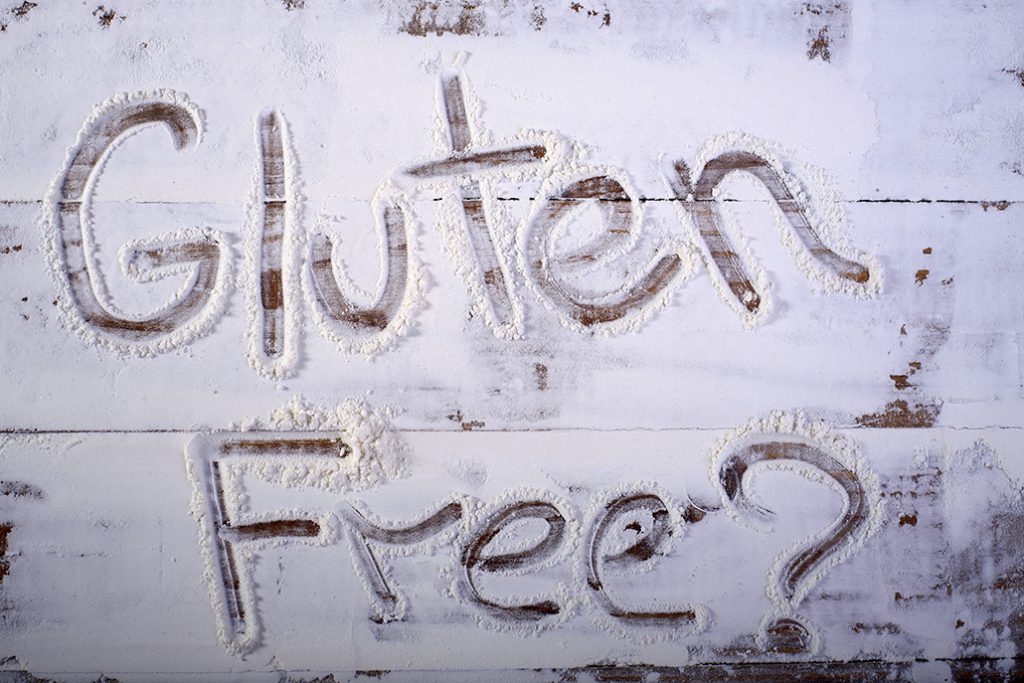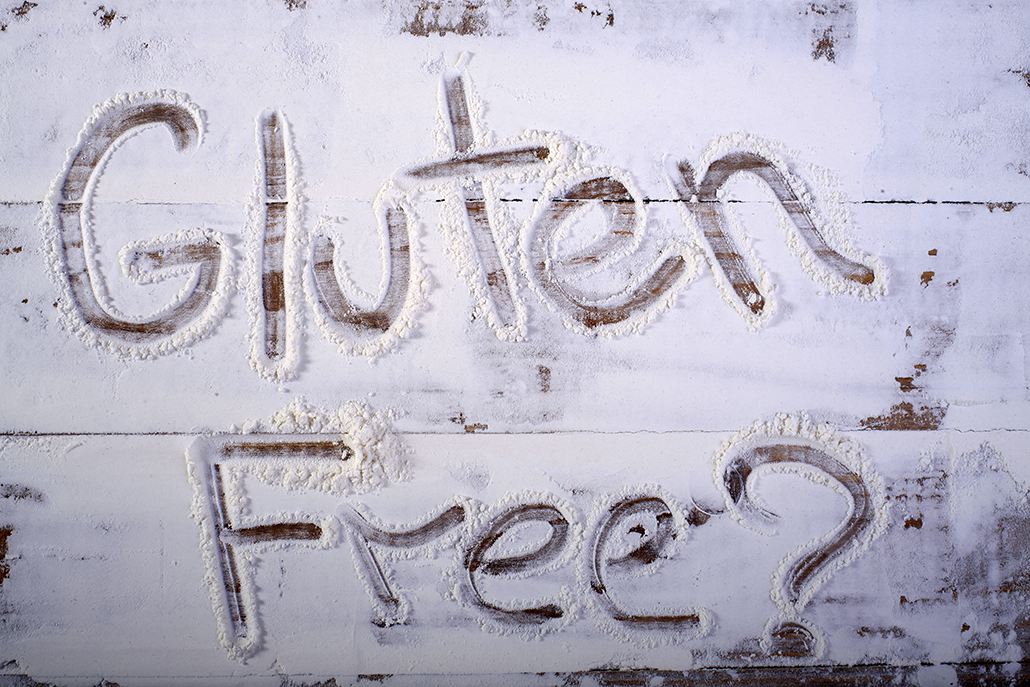 Gluten is a protein found in wheat, rye and barley. People diagnosed with Celiac Disease or non- gluten Celiac sensitivity cannot digest the protein which can lead to gastrointestinal issues. But, can a gluten free diet be the social for everyone? What are the risks involved with a gluten free diet? CNN interviewed
Shelley Case, a registered dietitian, expert on the gluten-free diet and author of "Gluten Free: The Definitive Resource Guide" on how a gluten-free diet isn't necessarily the solution for everyone.