#TrainWithGrainsTuesday Tip #10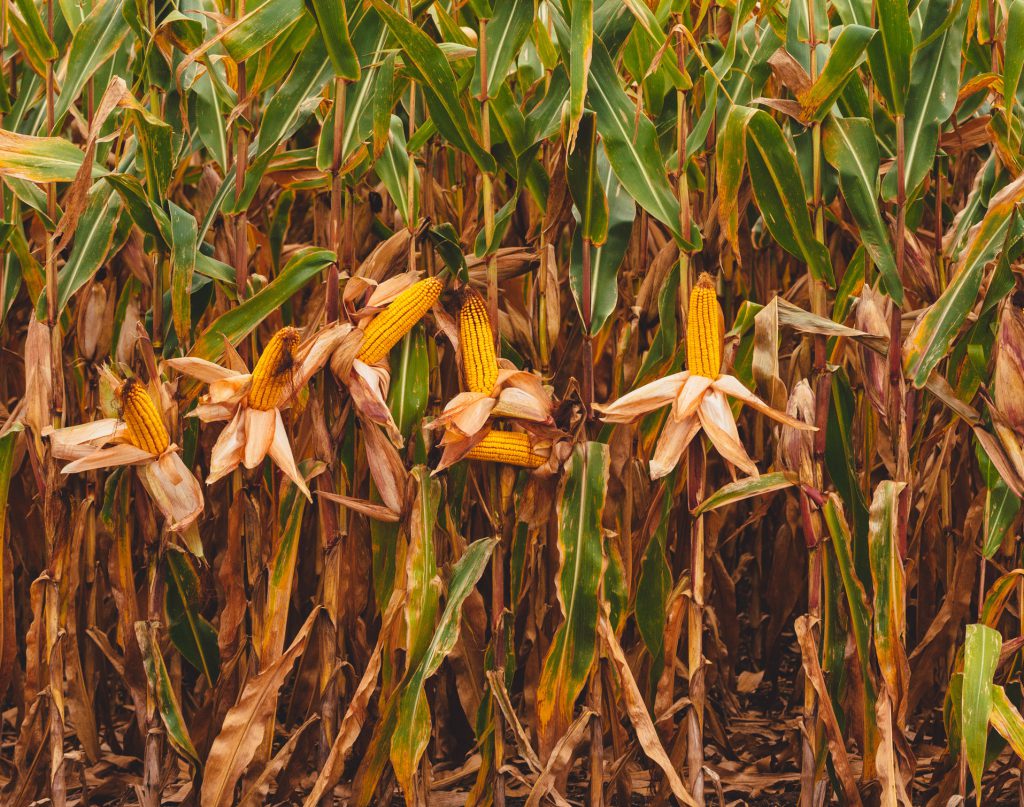 We know how hard it is to ensure you and your family are enjoying a healthy lifestyle that includes whole grains. Every Tuesday we will release a #TrainWithGrainsTip that will help you include whole grains into your healthy lifestyle.
Our tip this week is:
Tip #10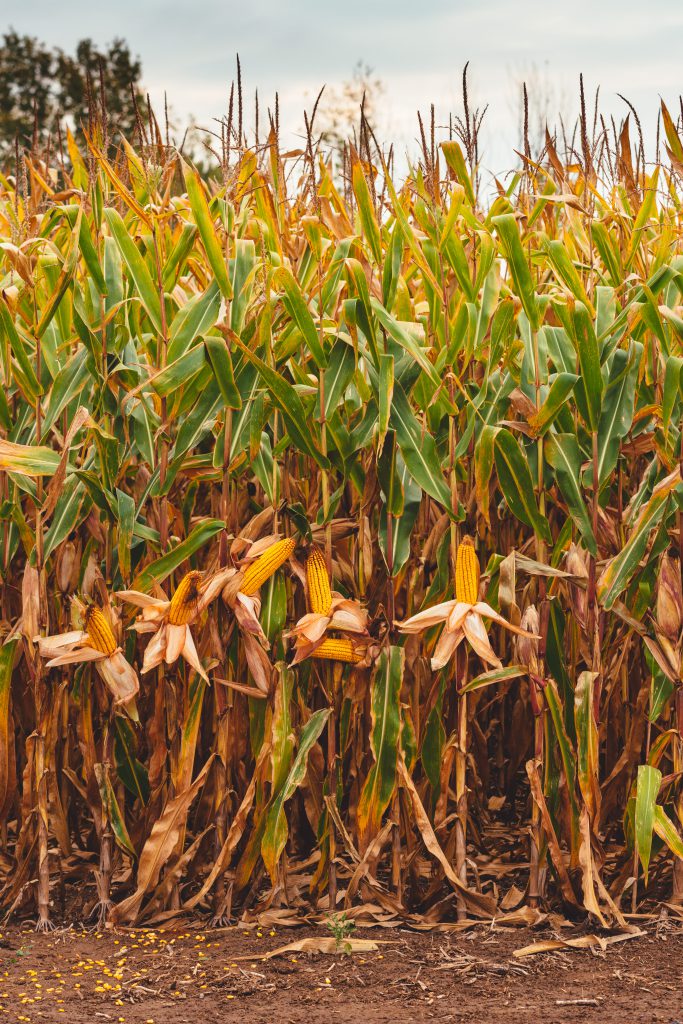 This fall, choose corn to be your comfort food! Try creating some delicious food using Ontario cornmeal. When buying cornmeal, check the ingredient list for the words "whole corn." This way, you know the product is whole grain – meaning all three parts of the grain are included: the bran, the germ and the endosperm to ensure your getting all the beneficial nutrients from the grains.
Try creating your own Skillet Cornbread or these savory Cornmeal Muffins with chives! Serve with soup, stew or chili for a perfectly delicious fall meal.
Be sure to read our other #TrainWithGrainsTip from this fall to learn more ways to include whole grains into your lifestyle!