Getting to Know GMOs | Kastor and Pollux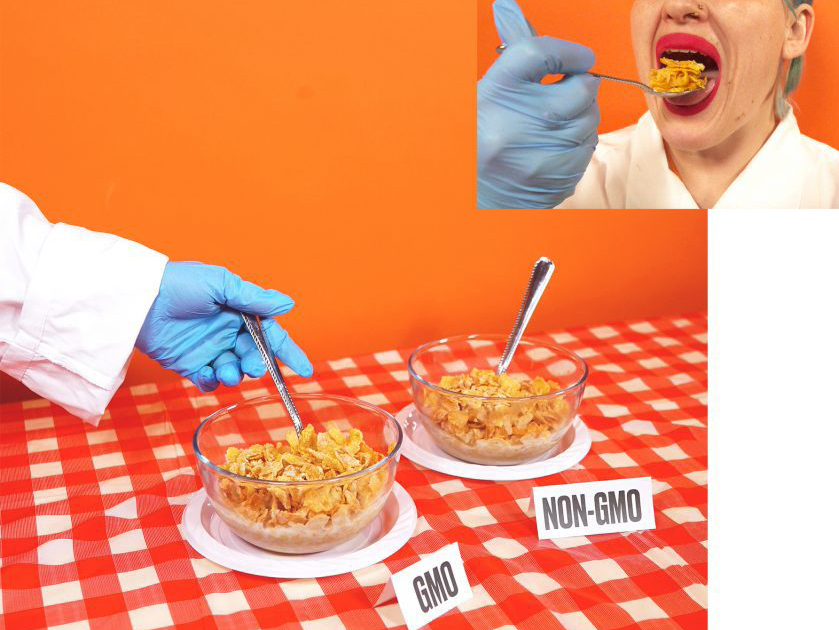 This spring, Kastor and Pollux wanted to grow their grain knowledge and asked us some questions about myths they had heard about GMOs or genetically modified organisms.
Here they are debunking three of of the most common myths we hear about GMOs: 
Myth #1
GMOs are unsafe for consumption
We are continuing to grow 😉 our grain knowledge with the help of @goodineverygrain. Today we're debunking 3 common GMO myths – starting with, GMOs are unsafe for consumption! *spoiler* There is no nutritional difference between eating a GMO and Non-GMO product.
Myth #2
GMOs are bad for the environment
How did modern GMOs help the Hawaiian papaya? With support from @goodineverygrain we're debunking 3 common myths about GMOs. Head to goodineverygrain.ca to find out
Myth #3
GMOs aren't optional
Crops with GMOs require less care and produce higher yields. Learn the facts with the help of @goodineverygrain on goodineverygrain.ca
Check out their Instagram page and blog to see more:
Instagram: https://www.instagram.com/kastorandpollux/