The Grain Glossary | Kastor & Pollux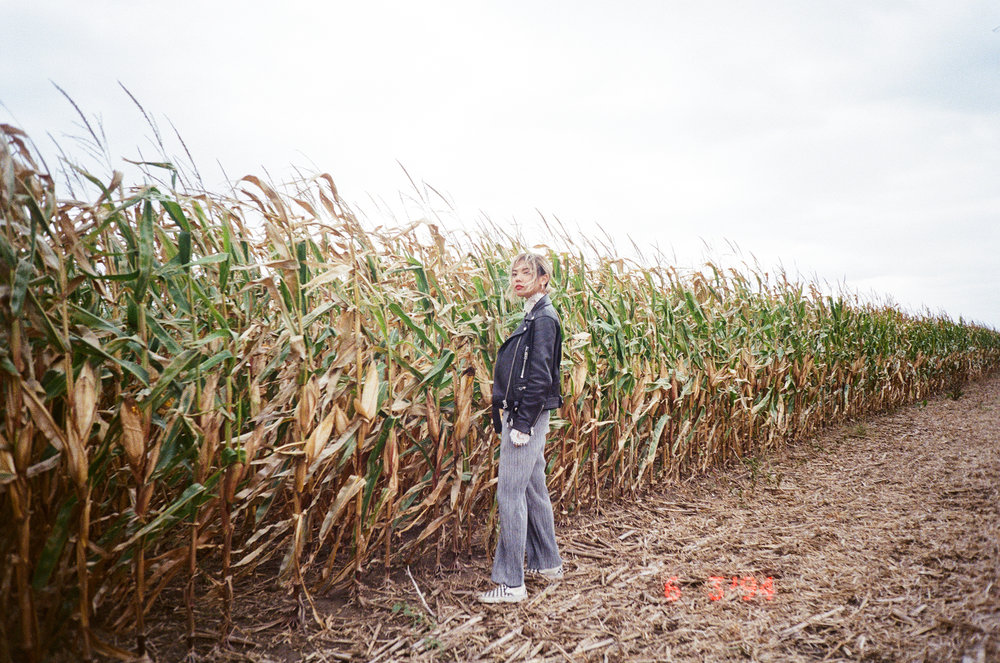 Get to know your A – Zs of grains. They make up 1/4th of the Canadian food guide yet the facts, fiction, and faux pas of oats, barley, and company can often be a bit… well… grainy.
From "Agronomy" to "Yield", here is your introductory lesson on the cream of Ontario's crops.
"Grain Matter" is a photo + video series presented by Kastor & Pollux, with Good In Every Grain, and in partnership with Grain Farmers of Ontario. Follow along as debunk urban (errrr farm?) myths, explore ethical farming practises, and maybe even ride a tractor. Yeee-haw.
Instagram: http://www.instagram.com/kastorandpollux
Twitter: http://www.twitter.com/kastorandpollux
Website: http://www.kastorandpollux.com