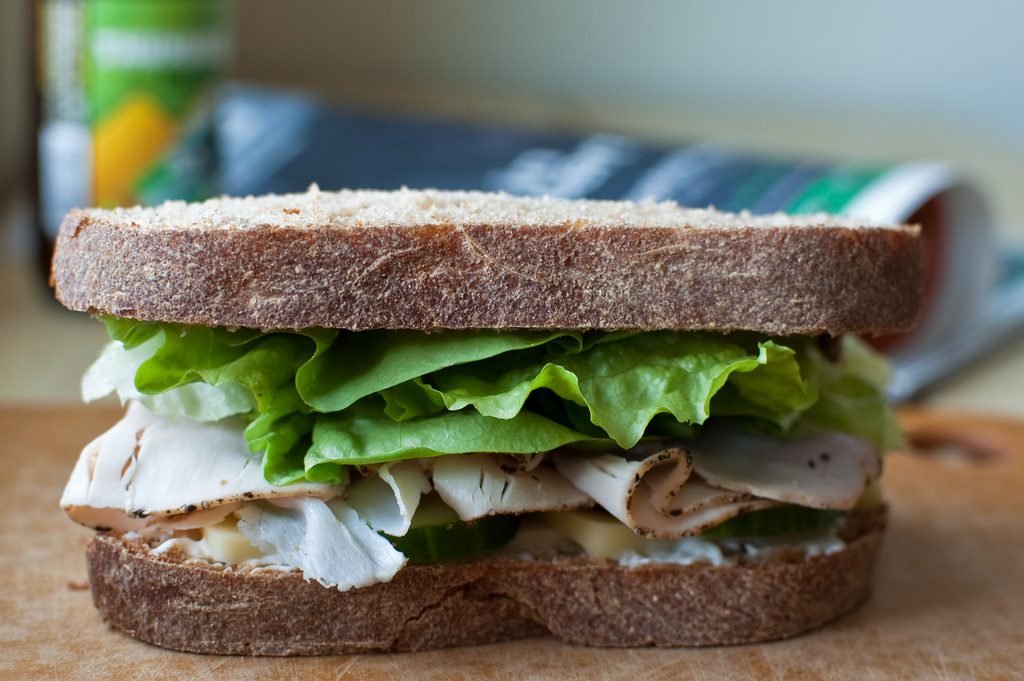 February is Heart Month!  According to the Heart and Stroke Foundation, nine out of 10 Canadians have at least one risk factor for heart disease and stroke so there is no better time to embark on heart-healthy lifestyle strategies than now!  Did you know that according to the Heart and Stroke Foundation, up to 80% of premature heart disease and stroke can be prevented through lifestyle choices that can reduce risk factors for heart disease?  One of those lifestyle choices is making heart-healthy food choices.
Choosing whole grains is one of the many heart-healthy food choices you can make.   Whole grains not only provide tremendous flavour, but they are also an excellent source of fibre which can help to lower LDL cholesterol (often referred to as the "bad" or "unhealthy" cholesterol).  The soluble fibre found in grains such as oats and barley may also help to manage blood sugar which is important for lowering the risk of heart disease.
And of course, whole grains such as oats, barley and wheat berries are naturally free of sodium which can be helpful in managing blood pressure, another risk factor for heart disease.
Foods high in fibre also help to keep you feeling full longer which can help in achieving and maintaining a healthy body weight which in turn helps to lower the risk of heart disease.
So how can you begin to include more whole grains in your day?  Why not kick-start your day with a steaming bowl of oatmeal topped with your favorite fresh or frozen berries? For a mid-afternoon pick-me-up, reach for a couple of our Energy Bites made with rolled oats and soy butter.  End your day by enjoying a warm bowl of soup or stew with barley added and a slice of whole grain bread on the side.
However you choose to include whole grains in your day, enjoy the flavour and know you are doing something good for your heart!