How the Canadian dollar affects Ontario farmers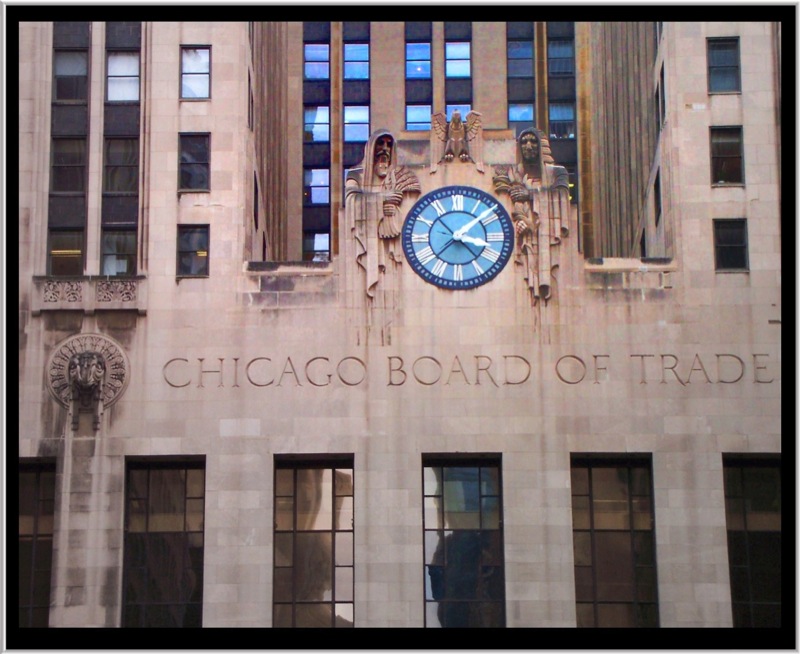 You might be wondering how the recent struggles of the Canadian dollar affects Ontario's farmers. As is often the case, it hasn't been entirely good or bad news.
Let's first start with the bad news: equipment costs.
Much of our farm equipment is made in the United States. Manufacturers like John Deere, Case IH, or New Holland (for example) have many plants across the Midwest, where they build combines, sprayers, tractors and tillage equipment. When the Canadian dollar falls significantly lower than the US dollar, the cost for their Canadian customers goes up–just like any other product Canadians buy directly from American manufacturers. Farmers hoping to purchase a brand new combine, or even a used piece of equipment from the states, will have to spend significantly more because of the low dollar. On another note, the dollar also plays a huge role in fertilizer costs, as fertilizer often comes through American ports.
Now onto a bit of good news: crop prices.
A lower Canadian dollar it means a better "margin" for selling crops. Most crops are marketed through an elevator that gets their crop pricing from the Chicago Mercantile Exchange. The modern Chicago Mercantile Exchange came about when it merged with the Chicago Board of Trade in 2007–the Chicago Board of Trade has existed since the mid 1800s, and it markets everything from agricultural commodities, energy, metals, and even other currencies. With a weaker Canadian dollar, margin prices in Canada go up, meaning that there is a stronger demand for grain out of Canada–it is cheaper for American customers to purchase Canadian grains when their dollar is stronger. When the margin price goes  up, it encourages farmers to sell their grain, as even if market prices don't seem particularly high–the difference in currencies more than makes up for it.