Canadian Agricultural Safety Week #CASW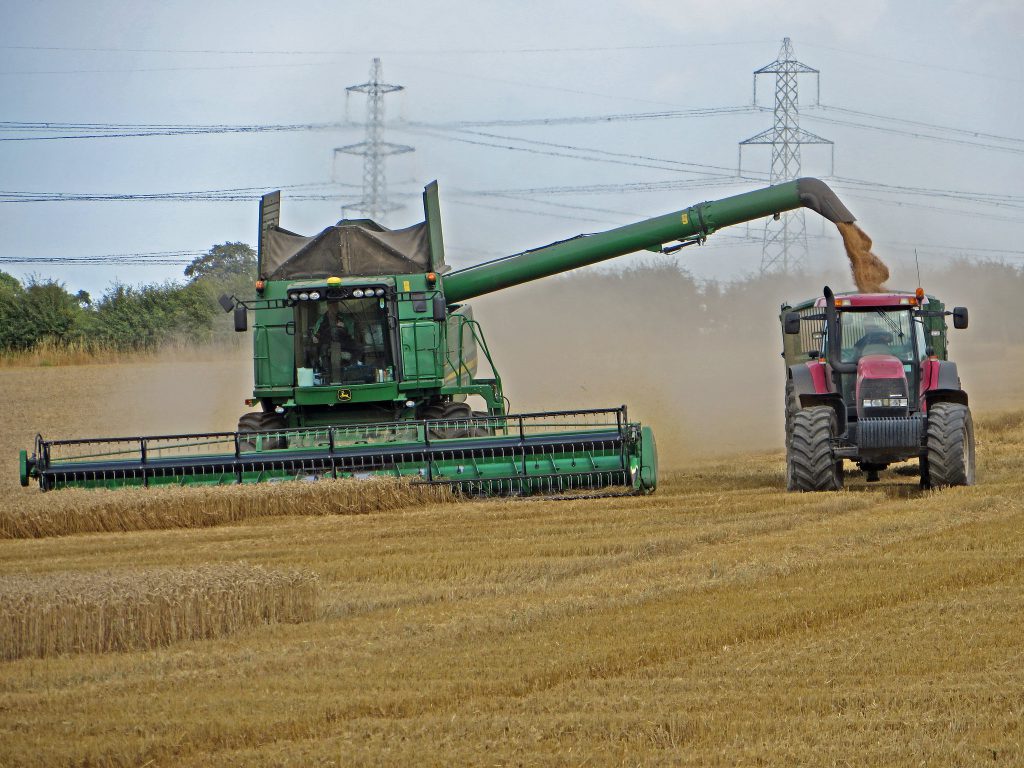 This week is both Canadian Agricultural Safety Week and the Canada Safety Council's National Farm Safety Week. Farm safety is an incredibly important topic for Ontario's 28,000 grain farmers.
Working on a farm can be very dangerous; there are numerous physical, chemical, biological and ergonomic hazards. Some of these might include working around animals, working around loud machinery, dealing with certain chemicals for fields or in the farm shop, along with working long hours in a static positions sometimes in extremely hot or cold temperatures. Farmers are exposed to hazards each and every day of their farming careers, and it is imperative to locate those hazards and control them as much as possible. Controls can be implemented by wearing Personal Protective Equipment, by limiting the exposure to the hazard, or by completely eliminating the hazard.
Just to prove how dangerous farming can be, the Canadian Agricultural Injury Reporting published a report of on-farm incidents from 1990-2008. Within these 19 years, 1975 accidental agricultural deaths were reported. Of these deaths, 47% killed were farmer/owner operators, 39% were employees, and the final 14% were the farmers' children. Farming can be a dangerous occupation for producers, workers and their families, but with better awareness, farming can become safer for all those involved. For more information of farm safety please visit casa.ca, wsps.ca or contact your local County Farm Safety Board.
Don't forget to tweet with #CASW all week to learn more about farm safety.