Canadian wheat growers get a boost from… the heat?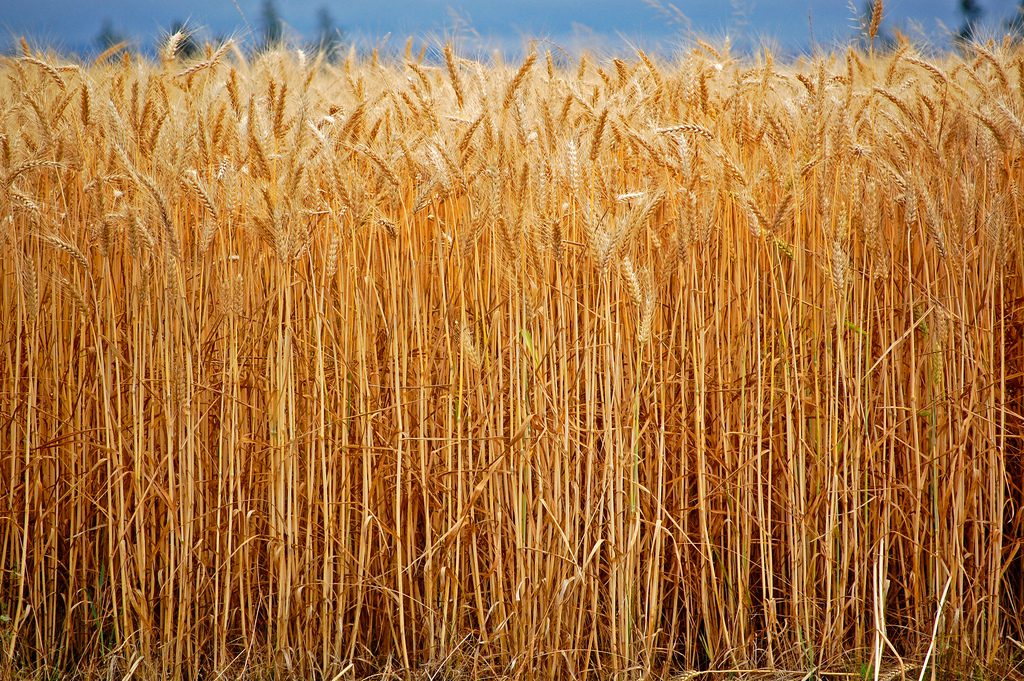 Depending on which groundhog you take your advice from, winter 2015 doesn't seem to be showing any signs of stopping. It's another long, cold winter in a long line of long, cold winters here in the great frozen North.
And when you're talking about wheat, you don't get record yields from long, cold winters. This recent article from producer.com quotes Jim Orson, special advisor to the National Institute of Agricultural Botany in relatively-balmy England as saying the keys to record wheat yields are moderate temperatures year-round, plenty of sunshine, and a lengthy growing season with adequate rainfall. It makes sense then, that growers in Ireland, England, and New Zealand are all pacing Canada in wheat yields.
It's sometimes hard to remember in the middle of February, but Canadian summers aren't exactly moderate either—consecutive too-hot days can dry the grain out before it can fill completely, which also reduces yield.
There is a silver lining, though: in the summer, wheat grains flower, and then fill out as the plant produces carbohydrates. The same hot Canadian summers that make it difficult to match more temperate nations like New Zealand and Ireland in yield ensure a much higher ratio of protein to carbohydrates.
Think warm thoughts.