It's snow problem, snow problem at all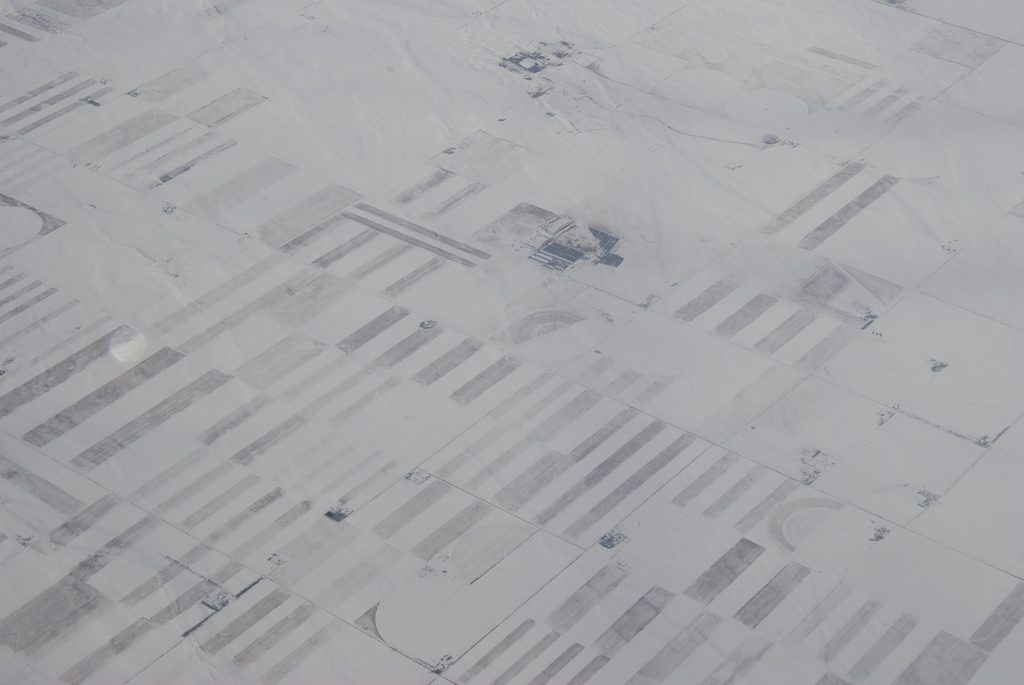 Have you noticed the snow?
While some areas have been hit harder than others, most of Ontario seems to have gotten a lot of it, and early. This is the latest calamity for a difficult harvest season in the province. Last week, we wrote that harvest conditions were "less than ideal", which looks like a bit of an understatement now.
Let's revisit the topic, because this is a great opportunity to highlight the resilience of the Ontario farmer (and Ontario crops!). Harvest has more or less slowed to a stop in much of the province this week, but the cold and snow haven't stopped it for good. The biggest reason why harvesting isn't happening is because the snowy fields are inaccessible to combines and all other sorts of farm machinery. Like we mentioned last week, field corn is extremely durable–as long as the stalks don't get knocked over, the crop will survive in the fields until the Spring. Temperatures are expected to rise next week, and aside from initial wet conditions due to the melting snow, corn harvest should be able to start right back up again.
According to Grain Farmers of Ontario, about 10% of the province's soybean crop has yet to be harvested. Unfortunately, that crop doesn't have the same height and durability as corn. Farmers with soybeans left to harvest will have to wait and see what they look like when the snow lifts in the next few days.