Beyond ethanol (from Ontario Grain Farmer)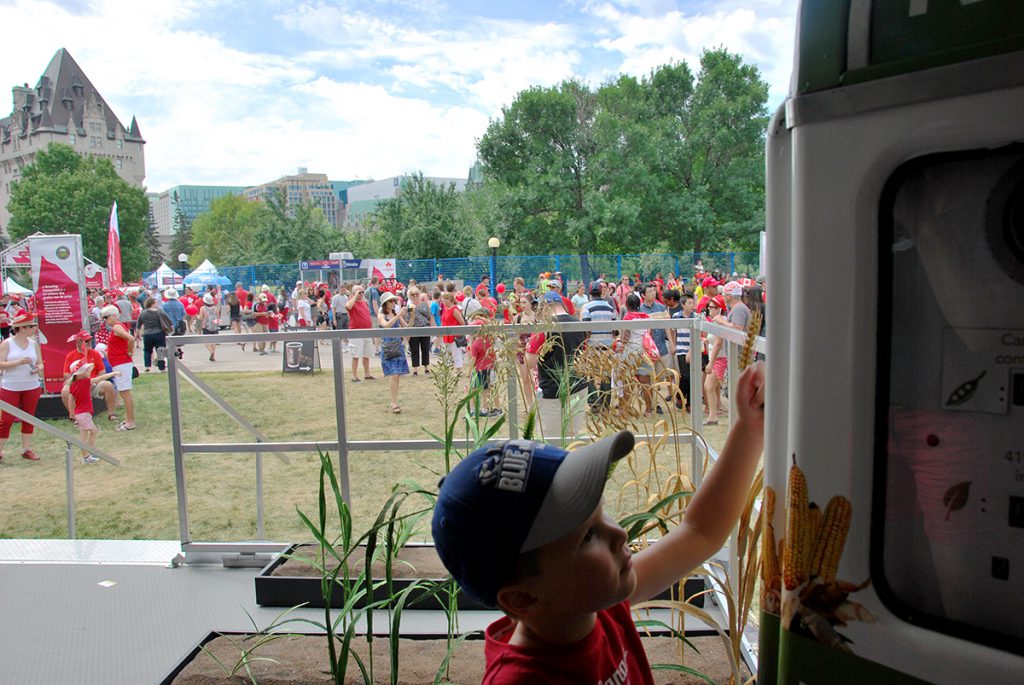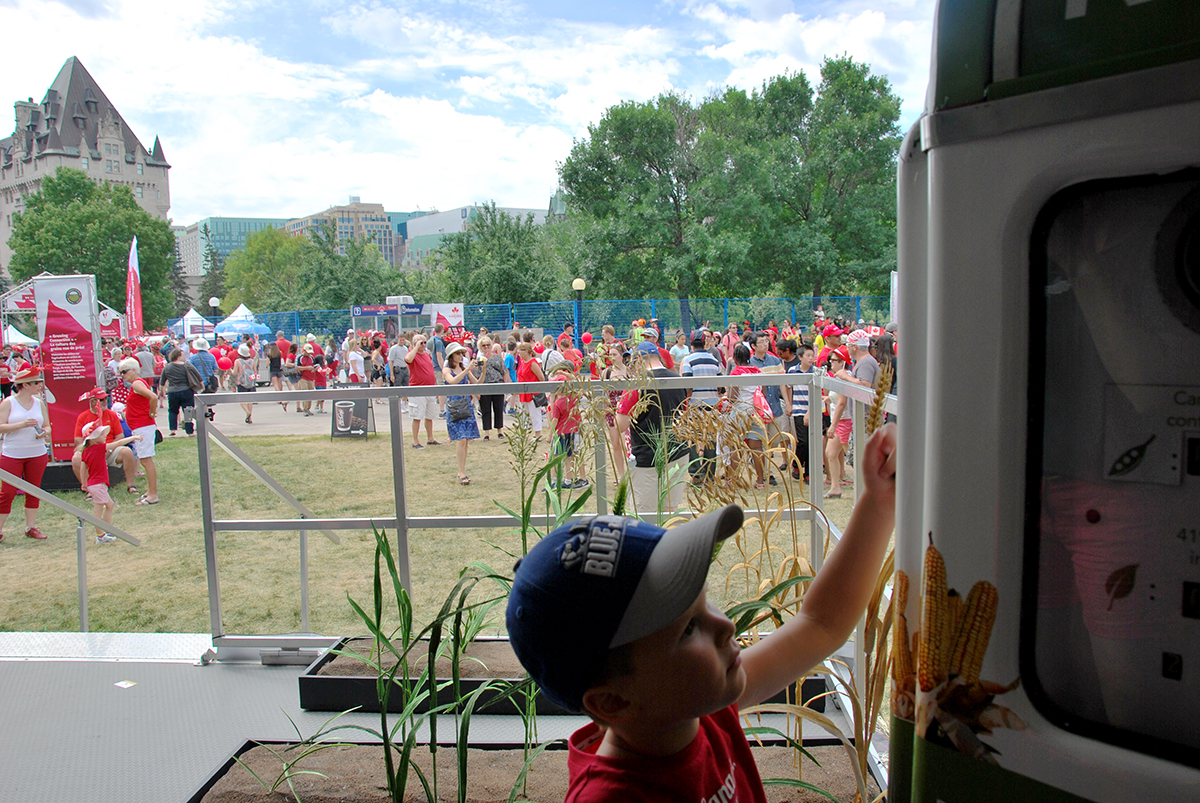 This is just an excerpt from an article of the same name that appeared in the October 2014 issue of Ontario Grain Farmer. Please make sure to visit www.ontariograinfarmer.ca to read Treena Hein's full article.
Last week we looked at corn ethanol production in Ontario, but ethanol isn't the only Ontario-produced corn specialty product. The October 2014 issue of Ontario Grain Farmer magazine profiled GreenField Specialty Alcohols' a Brampton-based GreenField Naturals product development division.
Corn oil is a valuable byproduct of the ethanol production process. The fermentation process also creates carbon dioxide, which can be sold off or moved to greenhouses. GreenField Naturals is also experimenting with methods to cleanly remove vitamin-rich germ and bran from the grains leftover from fermentation ("distillers' grains").
To learn more about alternative uses of corn and ethanol-derived products, read the rest online at Ontario Grain Farmer.