Weeknight Meal Tips from the #loveONTfood Twitter Party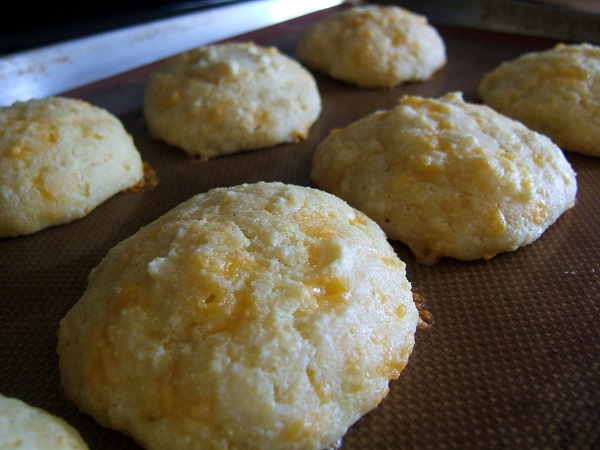 @GoodinGrain joined the #loveONTfood Twitter party last night for Ontario Agriculture Week. In case you missed it, here are a few great recipes and tips from Ontario food producers. Make sure to check out the #loveONTfood hashtag for tons of weeknight meal tips and recipes, and check Good in Every Grain for recipes that feature Ontario corn, soybeans, and wheat.
#loveONTfood make some delicious #cupcakes for #fall, #yum! http://t.co/gx76B5GoCm

— Save the Baker (@SavetheBaker) October 9, 2014
Pork Goulash served with noodles with some Barking Squirrel ale 'bloody lovely '@OntarioPork @FoodlandOnt #LoveONTFood

— Steve Thomas (@Rygbi) October 9, 2014
A3: A little simple, but simply bread, apples, mennonite sausage, sheep mill cheddar and @GrandRiverBeer Mill Race Mild. #LoveONTFood

— Jordan St.John (@saints_gambit) October 9, 2014
A5 Muffins frittatas perfect to grab & go. Why not make life a little easier? http://t.co/chc8GdZ7tm #loveONTfood pic.twitter.com/7sKztDwZrF

— Get Cracking (@GetCracking) October 9, 2014
There were also plenty of over-achievers:
A3. It is hard to pick just one! How about 10? We've got a tasty list of fall-inspired recipes #loveONTfood | http://t.co/4kDnNoKJcs

— Mushrooms Canada (@mushroomscanada) October 9, 2014
(and a little bit of self promotion):
@ontariofresh We'll bring the cornbread muffins #loveONTfood

— Good in Every Grain (@GoodinGrain) October 9, 2014
Thanks to everyone that participated and congratulations to the winners of three #loveONTfood prize packs (including Good in Every Grain t shirts): @Charlalotta, @Prettyk612, and @Zac_maniac!