The Whole Grains Story: Wheat #WhereDoGrainsGo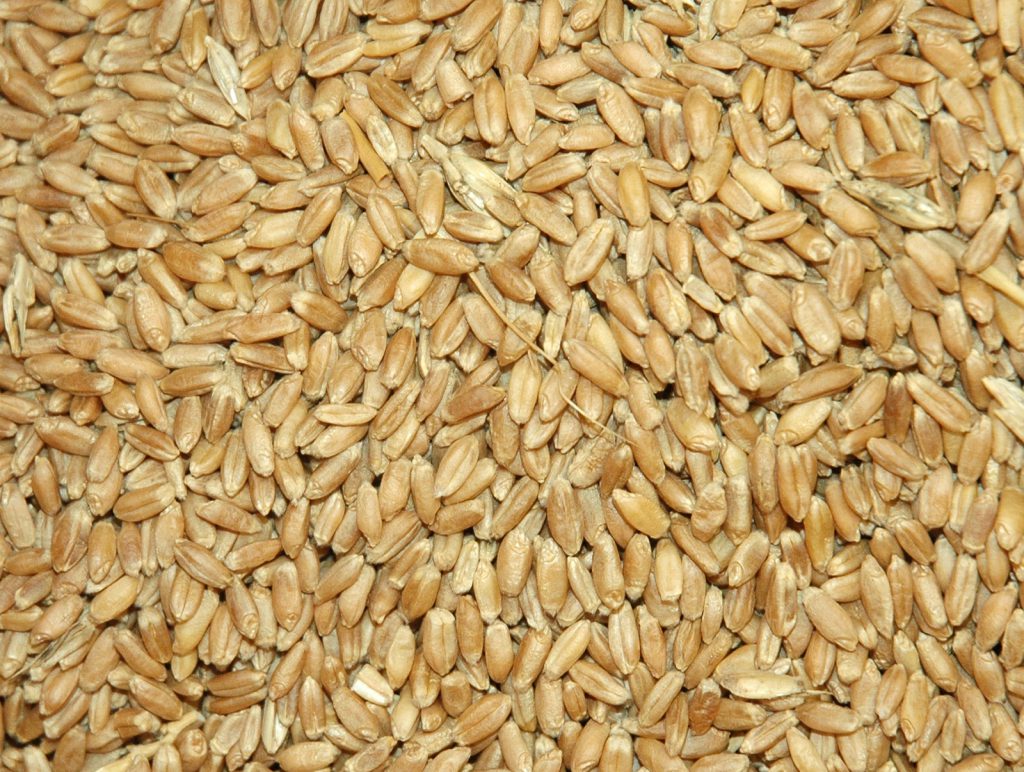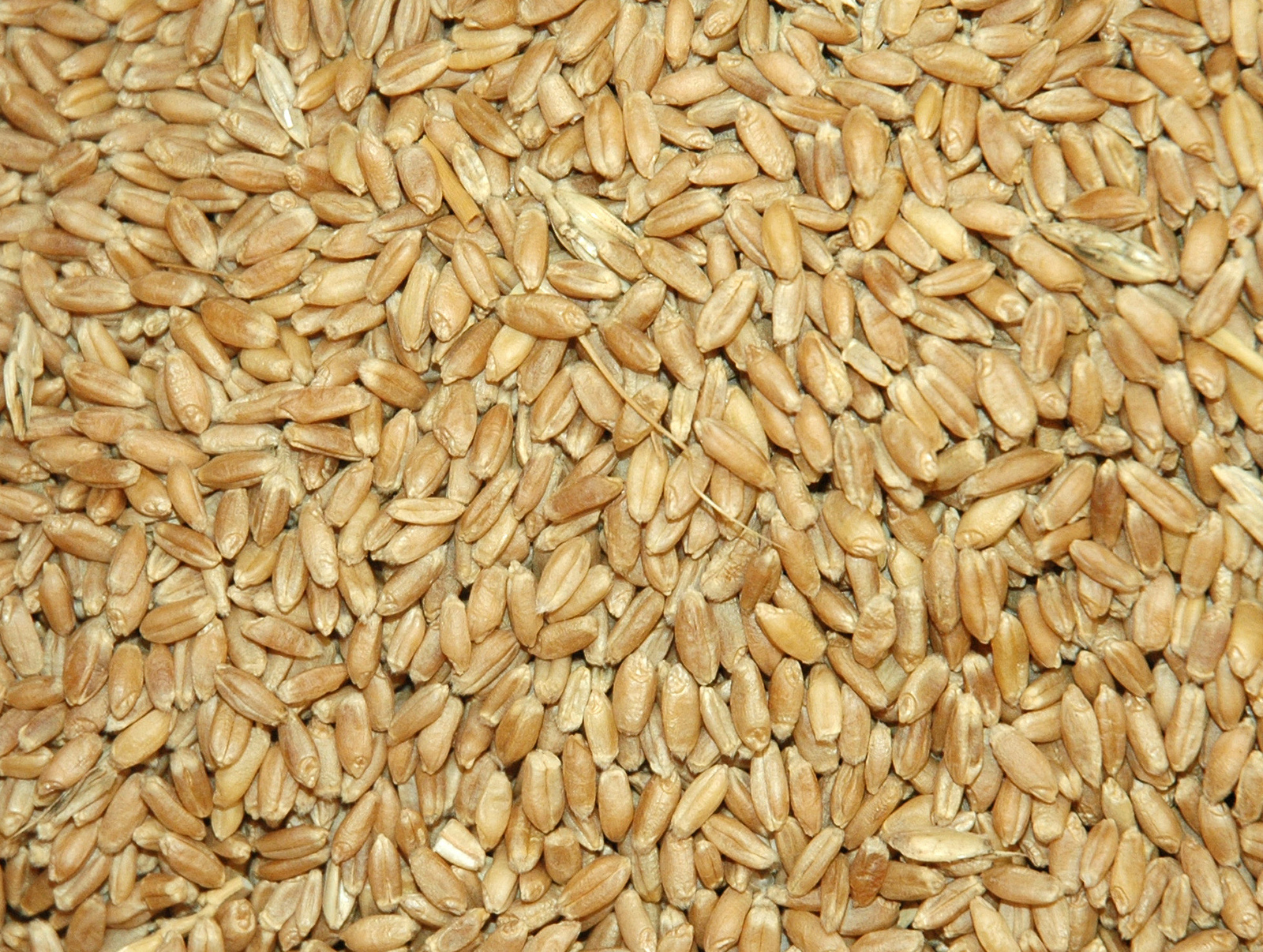 Wheat is the third largest field crop in Ontario behind soybeans and corn. Each year, Ontario produces, on average, 1-2 million metric tonnes of wheat on 600,000-1 million acres. Ontario is diverse in its wheat production, growing two different categories, winter and spring wheat, along with several different classes in each, including soft red winter, soft white winter, hard red winter, and hard red spring.
Ontario acreage accounts for 4% of harvested wheat acres in Canada but 7% of total production. This is due to the higher yields seen in Ontario vs. Western Canada. Ontario is also the leading producer of winter wheat, growing on average 57% of Canada's total production of this category.
The majority of Ontario wheat it utilized domestically with 57% going primarily into food or feed uses. Of domestic utilization, 46% goes into domestic milling, with 40% going into animal feed. Swine and poultry consume the highest amount of wheat in feed rations. total feed use also includes wheat shorts from milling and mill feed from Western Canadian wheat that has been milled in Ontario.
Ontario exports a significant amount (43%) of its total wheat production; 30% goes into Quebec for milling and feed purposes. The United States takes 35% of exports with the remaining going to international markets. While Quebec is not considered an export market for the purposes of this report, out of province shipments were included as exports.
Wheat exports and domestic feed use of wheat varies widely from year to year and is based on the quality of the crop and pricing. A significant portion of Western Canadian wheat is also shipped to Ontario for milling due to the significant milling capacity within the province and the close proximity to customers.