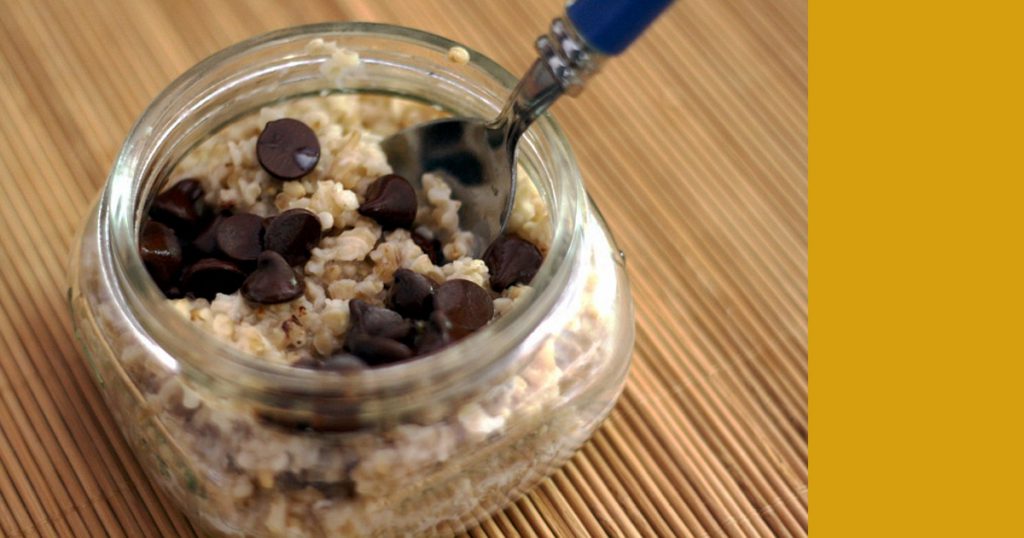 Are you and your kids a fan of oatmeal for breakfast? It seems that it is a love it or hate it kind of breakfast food. But did you know that oatmeal is super healthy for you? Oats can help lower your cholesterol as well as lower the chance of heart disease. This may not be on the top of your mind for your kids' diet, but eating healthy at any age is vital. Oatmeal is also great at keeping you full, and it is wonderful on a cold winter day.
If you don't like oatmeal, how can you make it more appealing and palatable? If you have the time, making it from scratch is the best so than you can avoid any unwanted sugar. If time is of the essence, a pack of instant oatmeal is still a great option! To make oatmeal more tasty, try adding some fruit (dry or fresh fruit are both great options). If you're making oatmeal from scratch, try adding some brown sugar or maple syrup into the mix!
If you still just can't quite manage a bowl of oatmeal, there are lots of recipes for homemade oatmeal bars that include a healthy portion of oats and fruit. Bake up a batch for a great breakfast meal, or even a healthy snack throughout the day!