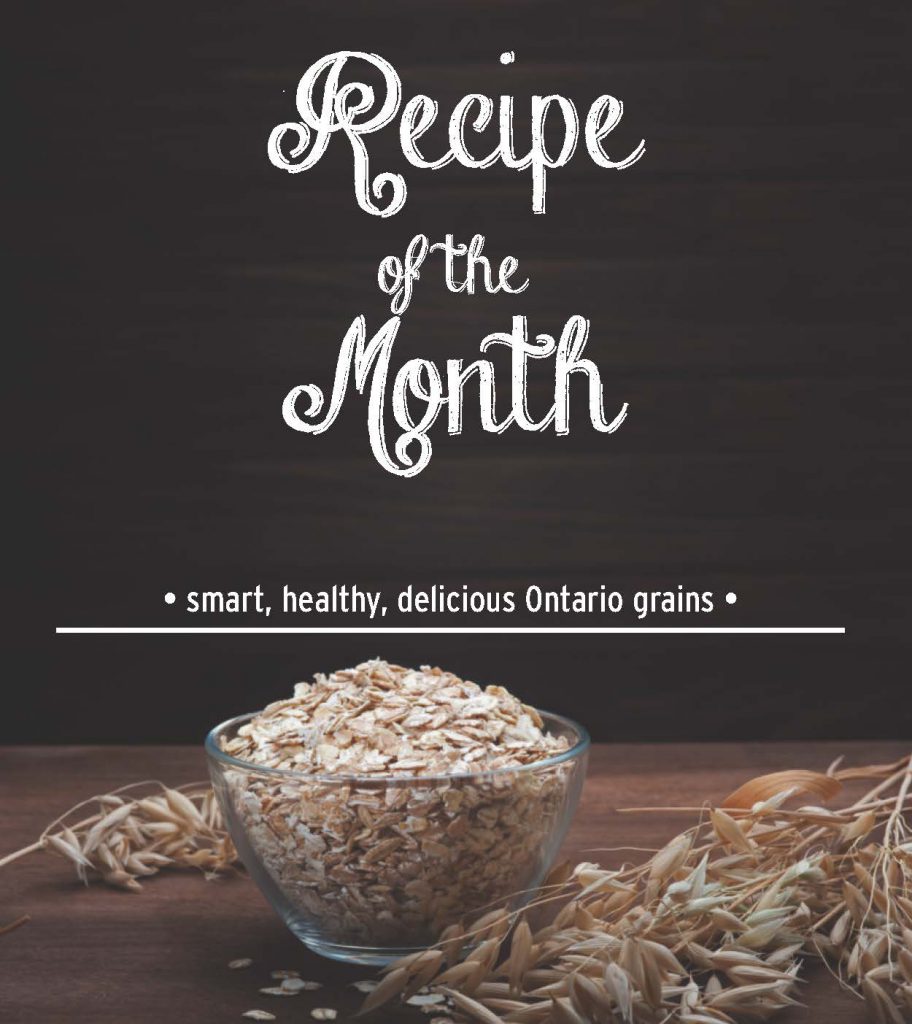 Subscribe to our monthly recipe newsletter! Every month, we'll feature a recipe that uses Ontario grains, plus tips and tricks on how to incorporate healthy whole grains into your lifestyle.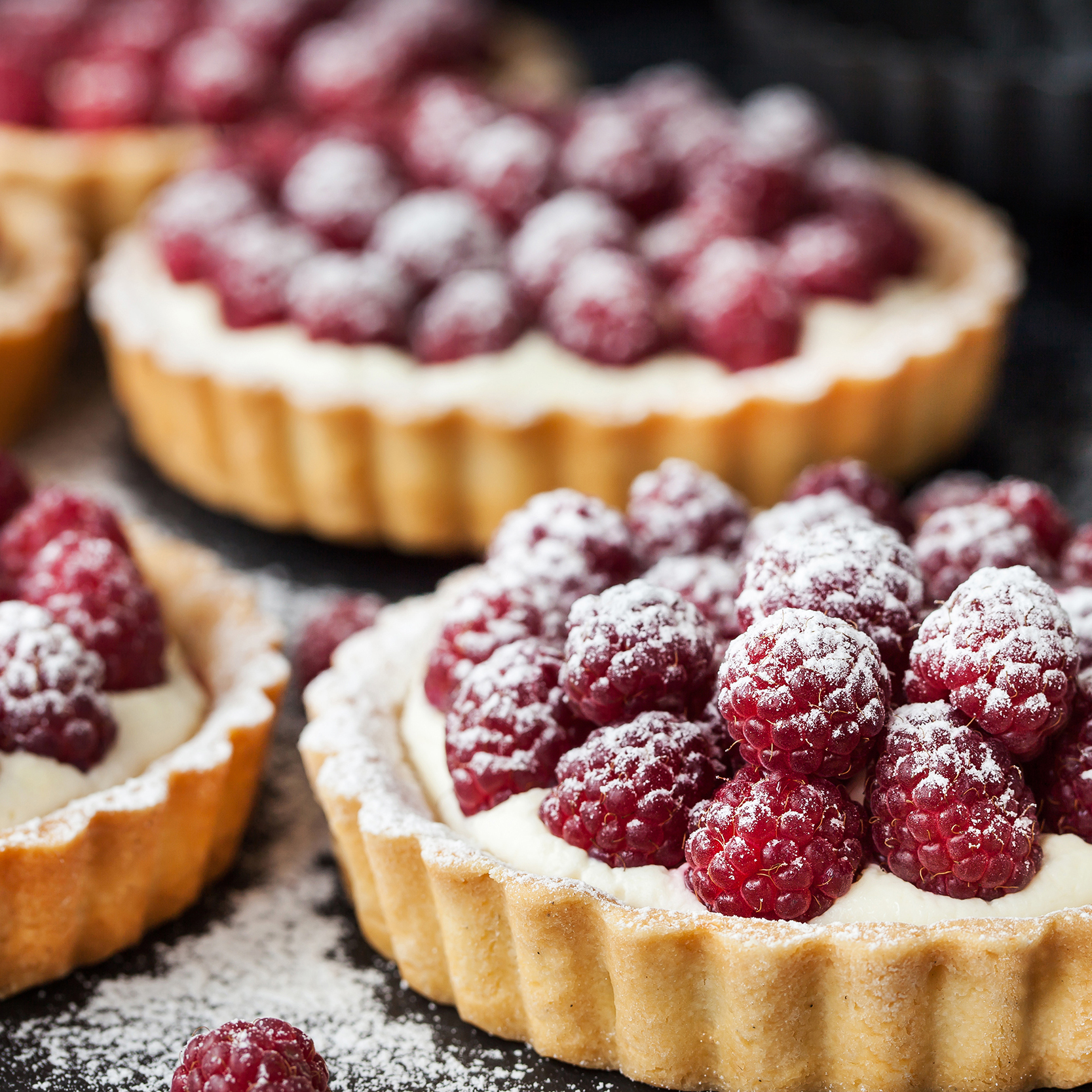 Grains make food delicious. There are the obvious choices: bread, pasta, pastries, gourmet donuts. They're also a necessary ingredient in thousands of other food items — don't forget spirits, whiskey, and beer, too.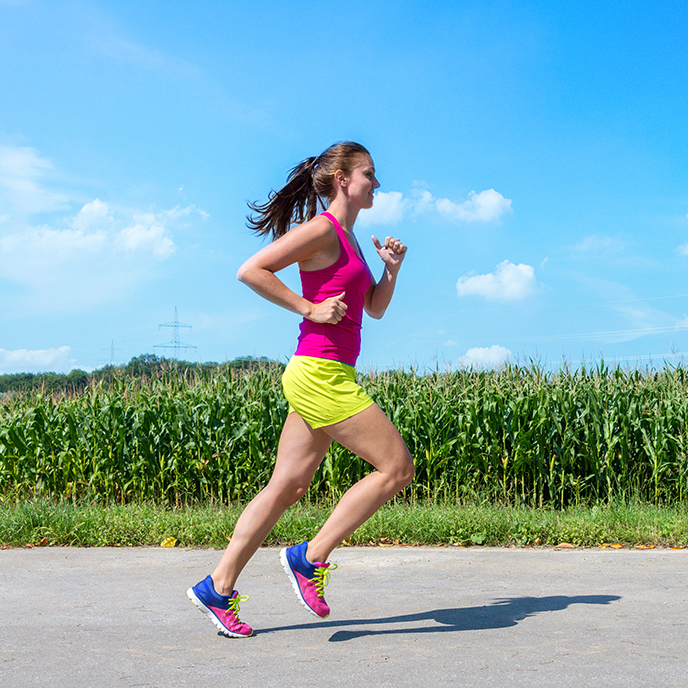 They're good for you, too. Whole grains aren't just delicious: they have been shown to reduce the risk of heart disease, diabetes, and some cancers, while aiding in healthy digestion. Grains are also an important source of energy for exercise.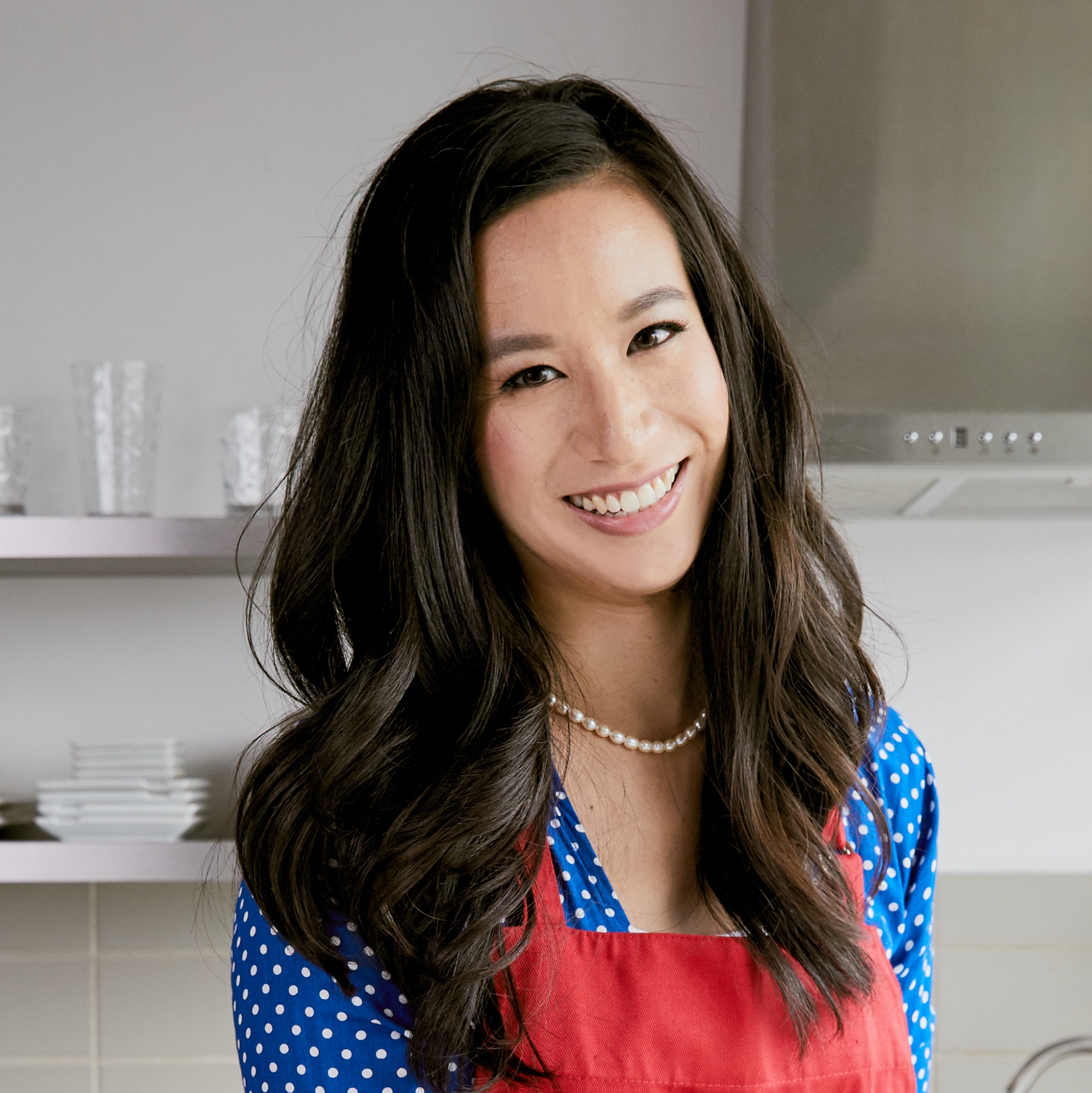 "I love recommending whole grains on TV and media because they provide us with essential fibre, B vitamins, and minerals. You can use them in a variety of delicious recipes, from meal prep recipes throughout the week or for a weeknight meal!"


Michelle Jaelin, Registered Dietitian and Content Creator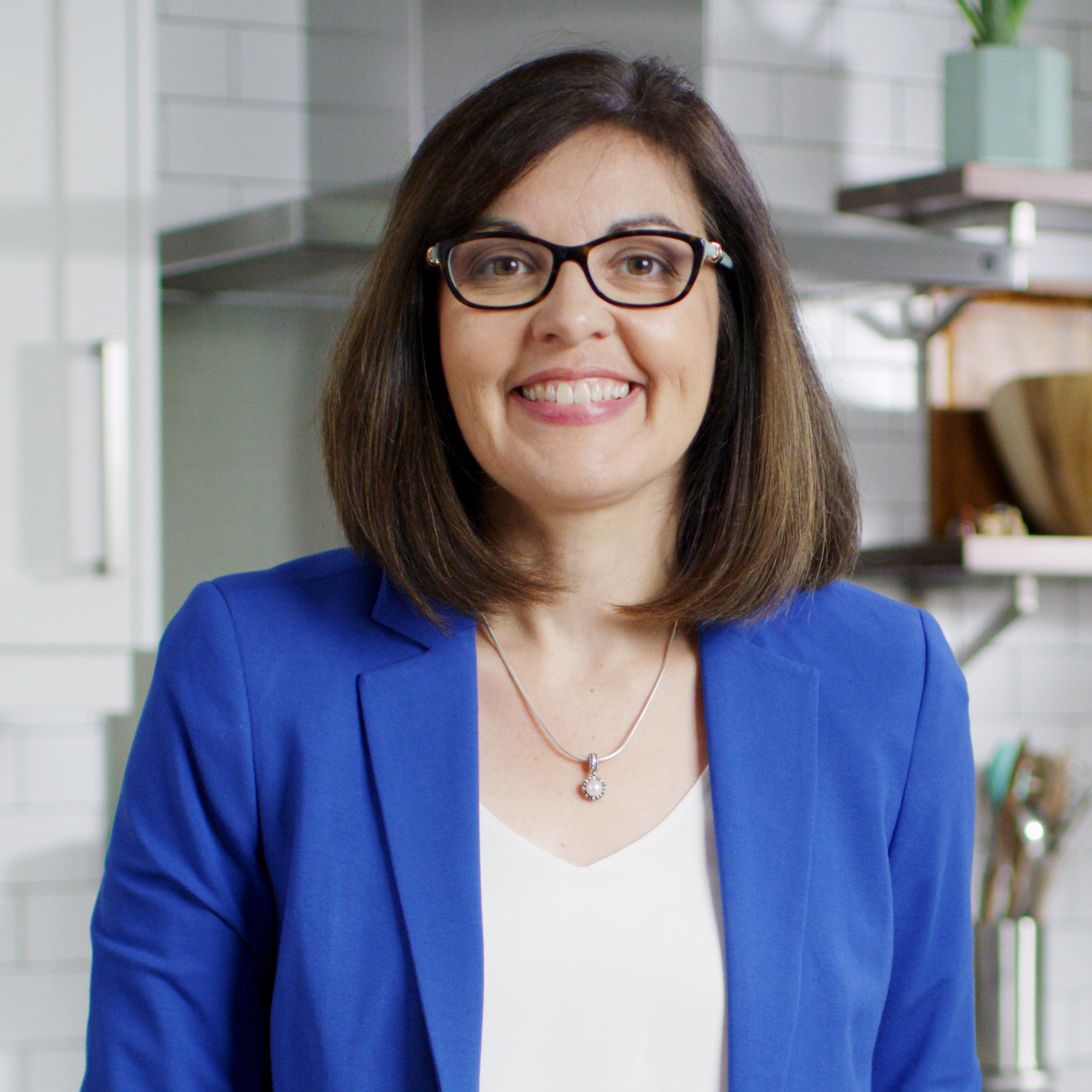 "Whole grains are a good source of vitamins, minerals and fibre. Eating whole grains has been associated with a lower risk of heart disease, diabetes, and some cancers. Whole grains add a delicious depth of flavour to many recipes!"

Lisa Mardlin Vandewalle, Ontario farmer and Registered Dietitian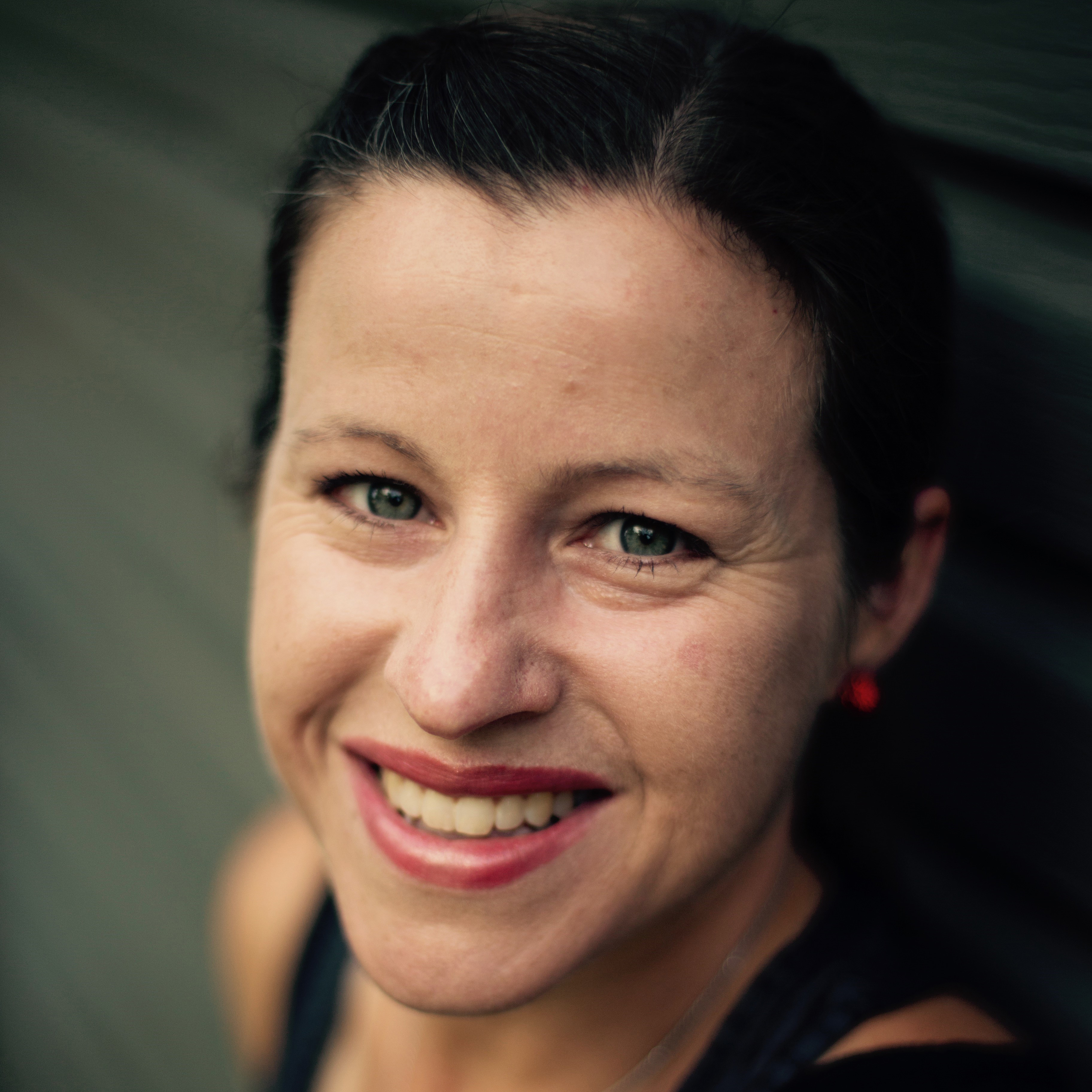 "When training as a professional endurance athlete, grains are a crucial component in my diet. They provide carbohydrates that fuel me in long runs and races. My tried and true pre-race meal is always a bagel. After hard efforts I always consume grains so that my recovery is quick and efficient. Common recovery meals include oatmeal, or whole grain pancakes or waffles enjoyed with my family."

Krista DuChene, Olympian, Marathon Mom, and Registered Dietitian