Meet us at the CNE from August 16 to September 2, 2019
Meet us at The Ex!
Heading to the Canadian National Exhibition? Be sure to join Good in Every Grain as we celebrate the goodness of grains in the Farm Building.
Meet and chat with farmers, play our Grain Smart Trivia, see what grains are in your grocery store, and see a tractor up close!
Hearing some buzz words about grain and grain production, but not sure what they mean? Read some more on commonly misunderstood topics below.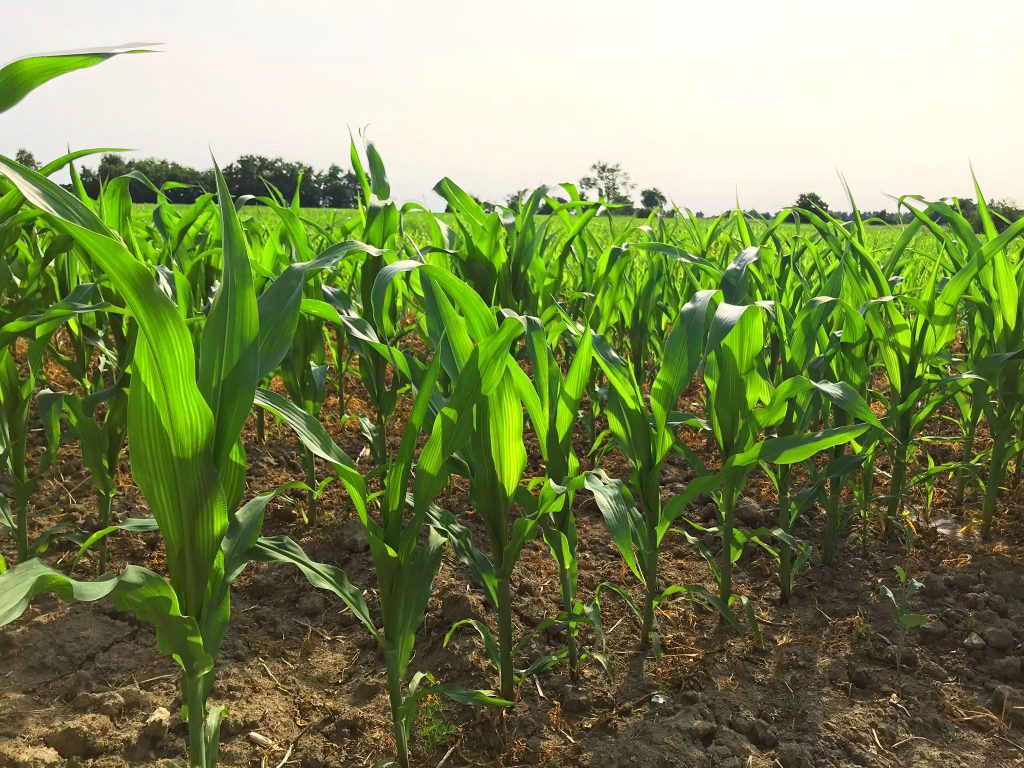 Downloads
What are the benefits of GMOs?
What do you want to know about GMOs?
Glyphosate - What is Glyphosate