What's Your Food Story? 12 days of giving and goodwill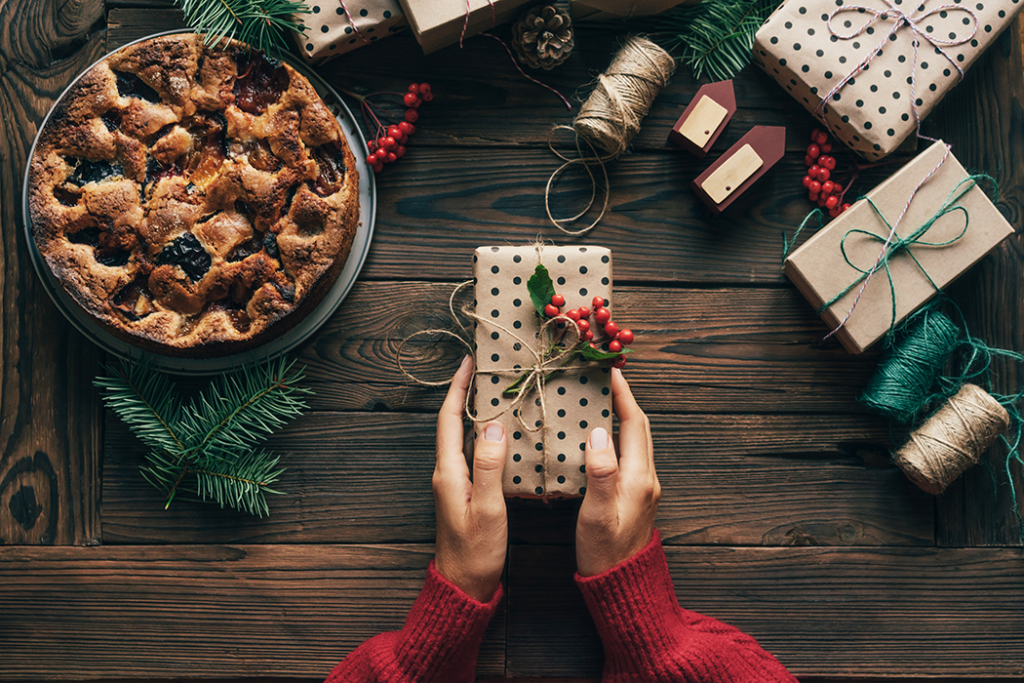 Have you heard the news? What's Your Food Story? will be hosting 12 days of giveaways to countdown the holiday season. Each of the 12 days will feature unique prizes to be won, so be sure to follow What's Your Food Story? on Facebook, Instagram, and Twitter to participate!
On top of the 12 days of prizes, 6 of these days will also feature a special goodwill donation to give back to communities across Ontario. We encourage you to participate in both the giving and goodwill aspects of the countdown and would love to hear about which organizations you've been inspired to donate to!
For many, the holiday season is a monumental time to be together with loved ones while sharing a special meal. There are many different food traditions shared during the holiday season and our aim is to learn more, connect, and be inspired by how we all celebrate with food. Everyone has a unique story, and we can't wait to hear them. Do you host a turkey dinner for your family, bake a special dessert, or have a favourite memory from the holidays? Let us know!
So, what exactly are these prizes? We've got a great selection of food-based prizes that are sure to catch your eye including kitchen accessories, snack packs, gift sets, and more! You'll have to check your favourite social channel each day to find out the daily prize, so be sure to follow What's Your Food Story? so you don't miss out on your favourite prize!
Entering is easy: all you have to do is share your favourite holiday moment and tag a friend, then you'll be on your way to winning some sweet prizes! Each day there will be 3 prize draws, one for each social media network. You're more than welcome to enter on all 3 social media networks each day and enter as many times as you'd like (as long as your answers and tagged friends are different for each entry). An entry is considered eligible if the holiday moment and tagged friend are in the same comment.
Visit What's Your Food Story? for more information.