This week is Ontario Agriculture Week! We want to celebrate Ontario's amazing agriculture and the nutritious food that is produced locally. Looking for ways to celebrate #YourFarmers this week? Try producing meals made from local fruits, vegetables, meat, eggs, dairy and Ontario grains!
We've got some of our favourite fall recipes listed below that you can try this week using local products!
This soup is so easy to make and a great meal after a cool and crisp fall day outdoors!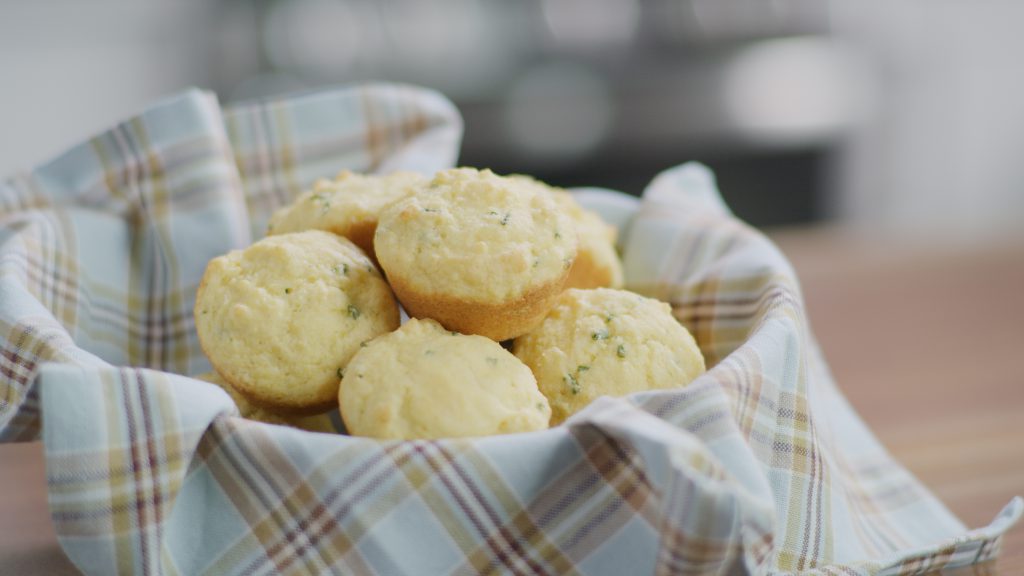 Need a great addition to soups, stews or chilies? Try this different take on cornbread with the savory taste of chives.
Apple Crumble with Oatmeal Topping
You can't deny it, there is NOTHING better than a sweet and tasty dessert made from local apples and local oats!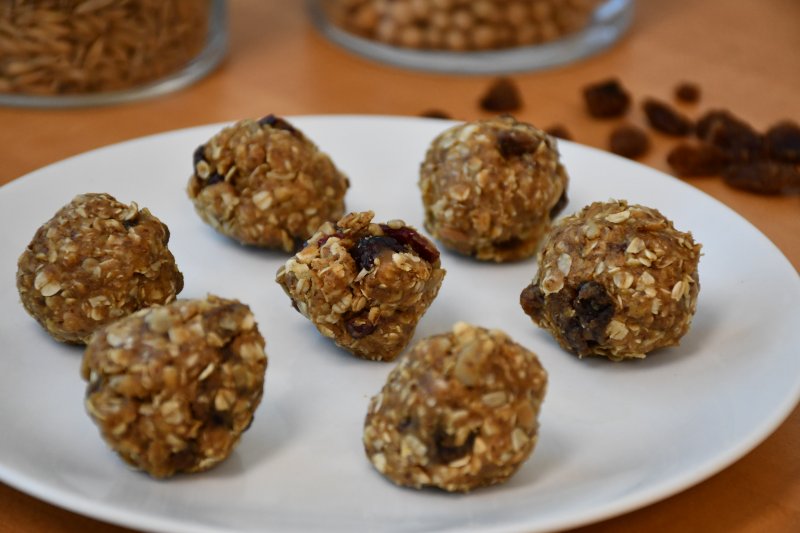 A great go to snack the kids can get involved with- perfect for lunches, work or those busy days on the move with the family.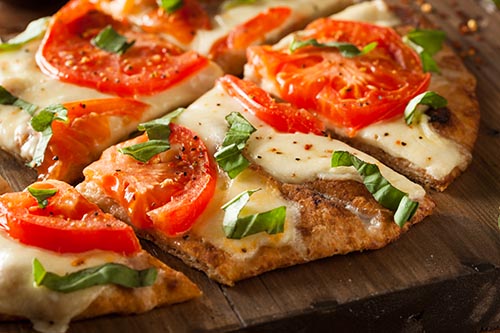 Trying to come up with the perfect comfort food while also keeping an eye on the nutrients is hard but making your own homemade flat breads can make those dinners so much easier.
Want more recipe inspiration? Sign up for our monthly Recipe of Month newsletter!