Win tickets to the Royal Agricultural Winter Fair from Good in Every Grain!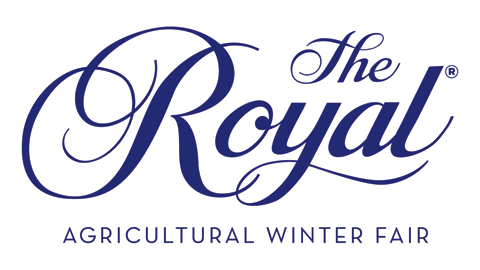 You've been reading about it all week, and now we want to make sure you get a chance to see the Royal Agricultural Winter Fair in Toronto before it's too late! Good in Every Grain has a family pass (tickets for two adults and two youth) to
give away. The lucky winner will be able to redeem their pass–a $52 value–for access to the President's Choice Animal Theatre, Ag-itivity Central, The aMAZEing Food Journey, and Royal Chef Competitions. For more information, visit the Royal online.
HOW CAN I WIN?
In order to be eligible to win the tickets, you must
Scroll to the bottom of this page and leave a comment on the post! You won't need to create an account, and your email address will remain completely private (we need it to get in touch with you if you win!)
A winner will be selected at random TOMORROW on Thursday, November 13th at 4:30pm, and notified via email.